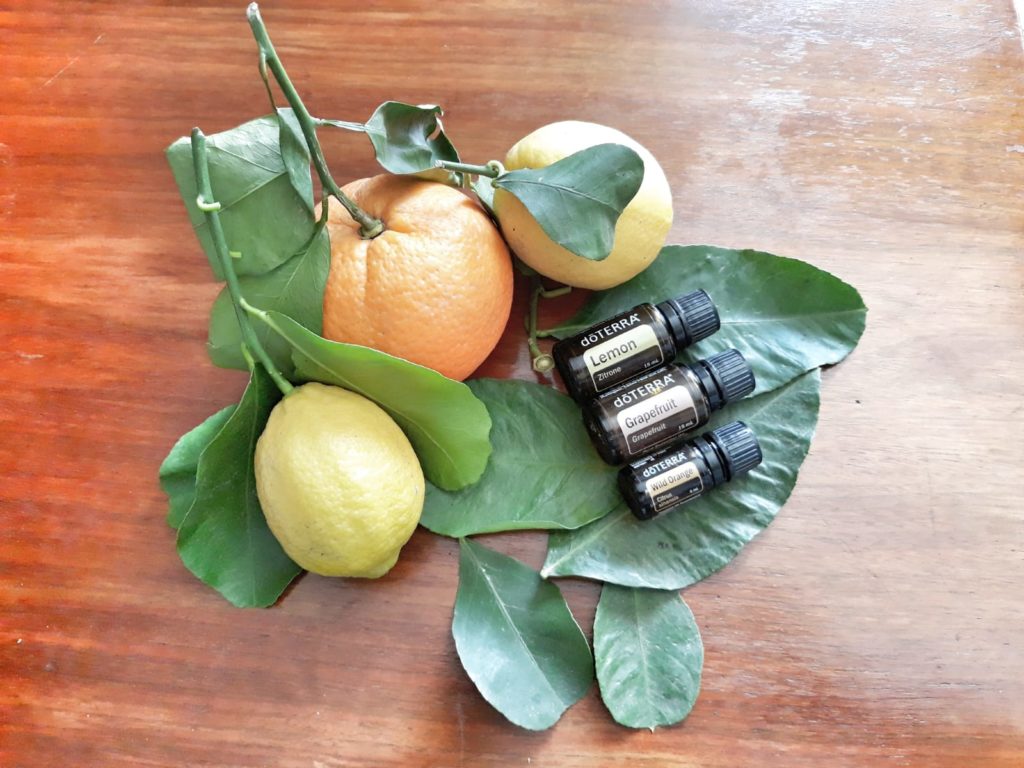 You can use Essential Oils for a lot of things. For cleaning, cosmetics or just for emotional or mental wellness. In this workshop you will learn how Lemon, Peppermint, Melaleuca & Co can assist you in your daily life.
Length of the workshop: approx. 90 Minutes.
You can attend this workshop for fee.
Send your mandatory registration to: sing@tanjalipp.com
Limited number of participants.
Hosted by: Marion Malle www.e5ayurveda.com & Tanja Lipp www.tanjalipp.com